About Us
We Are a Full Coffeehouse & Cocktail Bar
Welcome to Social, Leonardtown Maryland's neighborhood coffeehouse and cocktail bar! Social is built on the Buy Local philosophy, and artfully combines local ingredients into mouth-watering espresso, cocktails, light fare, and gourmet tapas.
The coffeehouse serves organic, fair trade, and environmentally responsibly sourced coffee, espresso, and teas from the Chesapeake Bay Roasting Company (CBRC). The coffee and espresso are imported green and fully roasted at CBRC's roasting facility in Crofton, Maryland. The cocktail bar offers gourmet light fare and premium artisan cocktails, amari, and fernet, embracing current trends in cocktail crafting and presentation.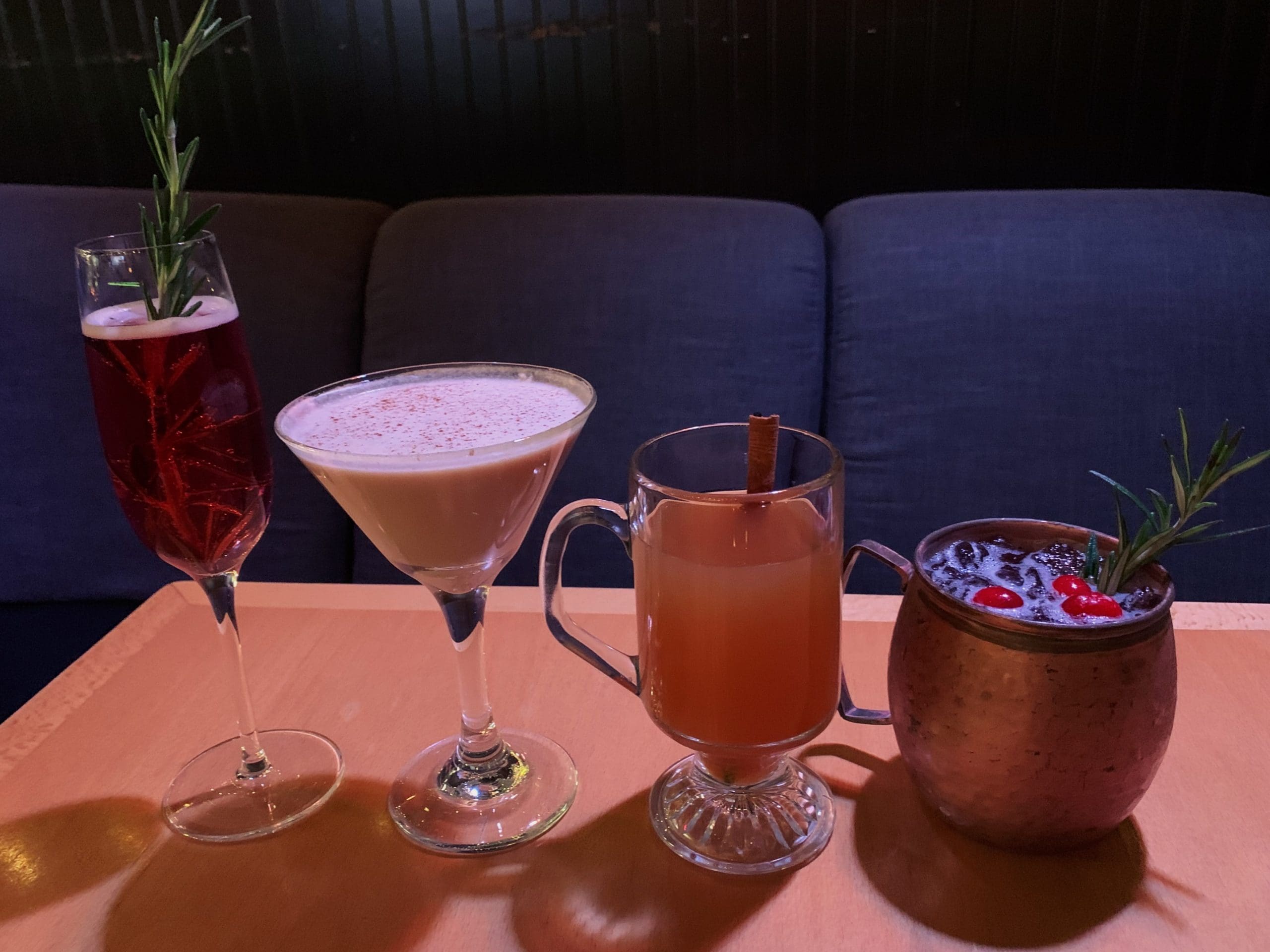 We Serve Delicious Food & Drinks
Like what you've tasted? Social sells bottles of Maryland-distilled spirits! From rum to bourbon and everything in between, we've got you covered.
Proudly serving the community of Leonardtown with great coffee and the support of local Maryland businesses. Day or night, stop by for a drink!
Find us on Grubhub!
HOURS
Mon - Thurs 6:30am - 7:00pm
Fri. 6:30am - 10:00pm
Sat 7:00am - 10:00pm
Sun. 8:00am - 5:00pm