COFFEEHOUSE & COCKTAIL BAR
COFFEE BY DAY, COCKTAILS BY NIGHT
Welcome to Social, Leonardtown Maryland's neighborhood coffeehouse and cocktail bar! Social is built on the Buy Local philosophy, and artfully combines local ingredients into mouth-watering espresso, cocktails, light fare, and gourmet tapas.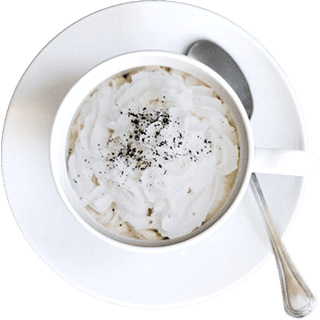 Organic
The coffeehouse serves organic, fair trade, and environmentally responsibly sourced coffee, espresso, and teas from the Chesapeake Bay Roasting Company (CBRC)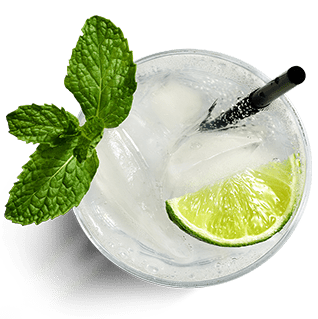 Local
The coffee and espresso are imported green and fully roasted at CBRC's roasting facility in Crofton, Maryland. Our bar also features locally distilled spirits from around Maryland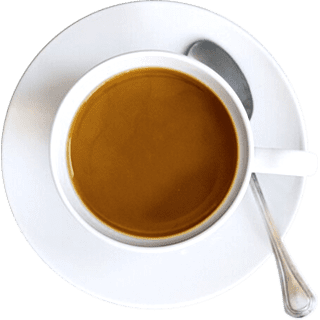 Committed
At Social, we believe it's imperative to give back to the community, and for every bag of coffee purchased, CBRC donates a portion of the proceeds to an oyster recovery program in the Bay
Mon – Thurs 6:30am – 7:00pm
Fri. 6:30am – 10:00pm
Sat 7:00am – 10:00pm
Sun. 8:00am – 5:00pm
House Blend: FT Organic Oyster Reef Medium Roast
House Espresso: FT Organic Cattail Dark Roast
All Decaf Options: FT Organic Swiss Water Method
Choose from our food menu that includes breakfast, lunch, and tapas options
Build your own sandwhich or wrap, grab a bagel or casserole, or enjoy a toasted dish for breakfast
Soups, handhelds and salads are available on our lunch menu
Share your plate with tapas options!
Happy Hour Monday-Thursday 4pm-7pm
Bar Nights- Friday & Saturday 'til 10pm
As Leonardtown's premier craft cocktail bar, Social's mixologists use fresh fruit, herbs, and spice to craft artisan cocktails with a unique, modern perspective.
Reservations advised for parties of 4 or more.
4/12 Tobacco Barn Tasting at Social @ 930 am
4/13 Thirsty Thursday Trivia at Social @ 6 pm
4/15 Live Music with McHamner @ 7 pm
4/16 Dog Grooming Event with Only Paws @ 8 am
4/21 Leonardtown Luau @ 12 pm
4/22 Open Mic Poetry Reading Featuring Kate Sine @ 7 pm
4/27 Thirsty Thursday Trivia At Social @ 6 pm
4/29 Live Music with Will Benthal and Caitlyn @ 7 pm
SOMETHING'S ALWAYS HAPPENING!
STOP IN AND GET SOCIAL
– Check out our new #SelfieStation at our front entrance
– New Social merch and accessories are now up for grabs!
Proudly serving the community of Leonardtown with great coffee and the support of local Maryland businesses. Day or night, stop by for a drink!
Find us on Grubhub!
HOURS
Mon - Thurs 6:30am - 7:00pm
Fri. 6:30am - 10:00pm
Sat 7:00am - 10:00pm
Sun. 8:00am - 5:00pm